ABOUT US
KINET TV has more than a decade of application development experience. In 2013 we became a technology partner of České Radiokomunikace (CRA) and a year later we launched the first HbbTV app for FTV Prima. Over the years, we have developed into a leading provider of HbbTV solutions on the Czech market. We are proud to work with two of the largest commercial broadcasters, FTV Prima and TV Nova.

As a small dedicated team, we can work very efficiently and flexibly with a minimum of paperwork, which significantly speeds up the entire development process. We love what we do and it shows in our impressive portfolio.

Whether you are looking for a turnkey HbbTV solution of the highest standard or want to build a custom application from a template, we are here to help.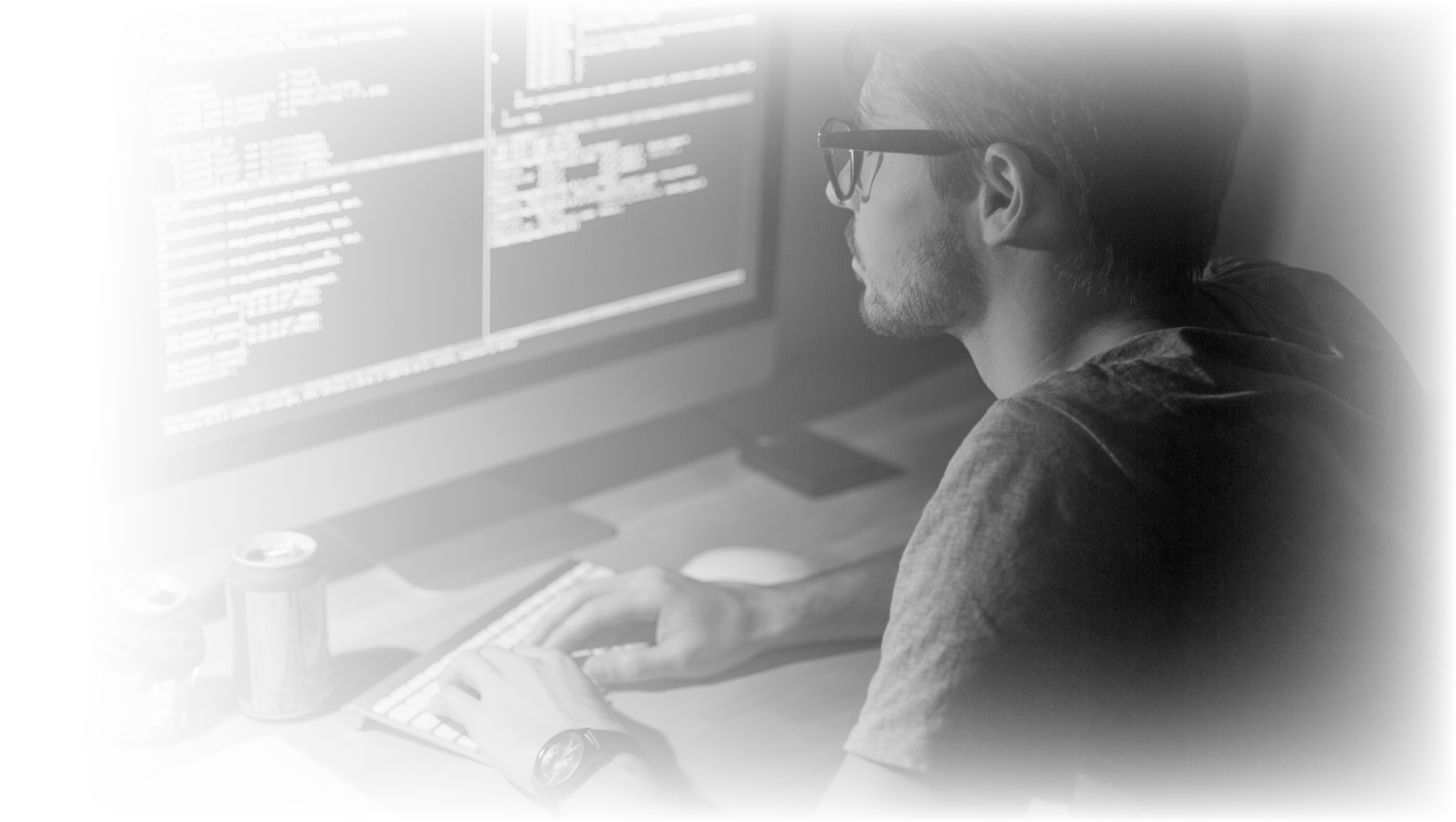 SOLID TECHNOLOGY
With a unique infrastructure designed for TV broadcasting, we ensure the operation of HbbTV apps and services with the highest level of reliability.
FOCUS ON QUALITY
Thanks to thorough and extensive testing, our HbbTV apps are perfectly tuned for broadcast with minimal error rates.
REASONABLE PRICING
With us, you're not feeding a corporate machine. You get to know everyone in the team and you pay for the best work possible.